Medella is now an Award winner!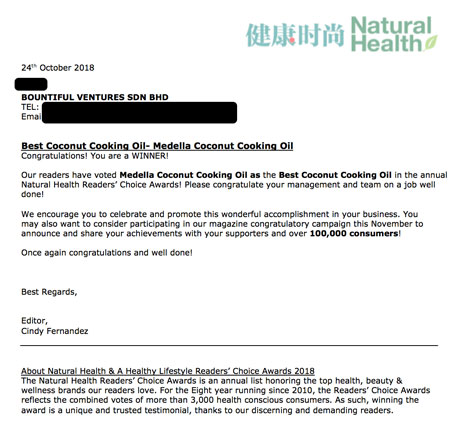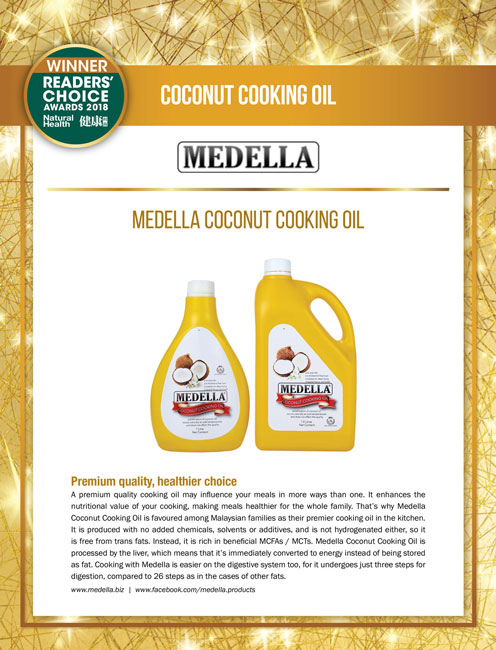 We Are No.1 In Singapore!
It's official, based on sales numbers we are the best selling coconut cooking oil in Singapore! We wish to thank all our customers, supporters and partners for making this happen. Above a simple & short video tribute to commemorate this, thank you once again! :)
Global Expansion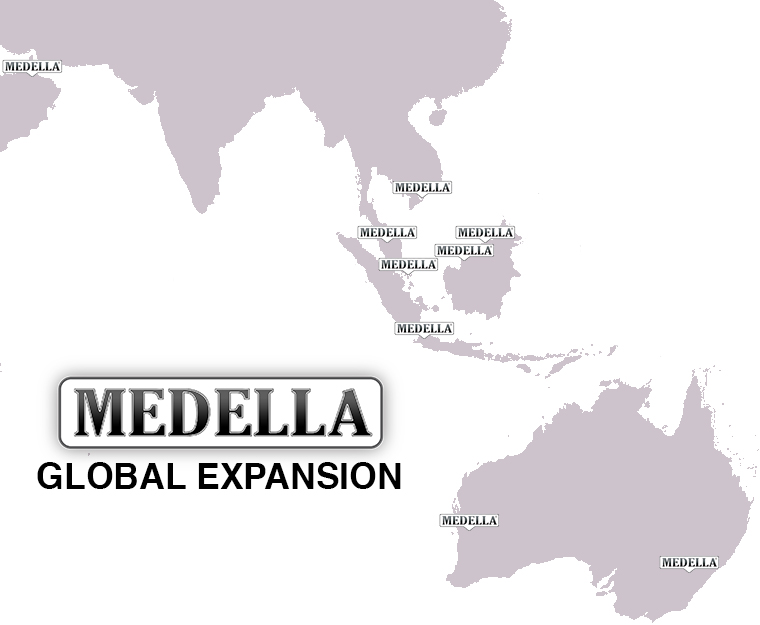 "In only two years, we've brought Medella to 6 countries with a 7th to come by year end 2016. More and more people want high-quality coconut oil for everyday cooking, and we're proud to be their #1 choice in at least 3 of those countries. Thank you for your support and stay coco-nuts for good health!" - The Medella Team
USDA Organic Certification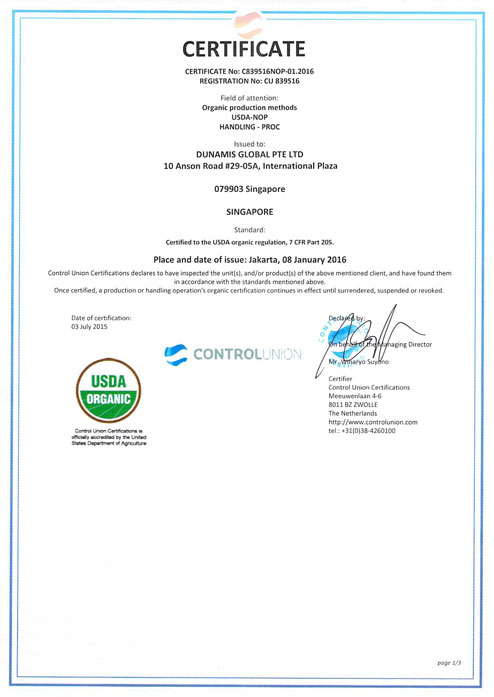 US-FDA Food Facility Certificate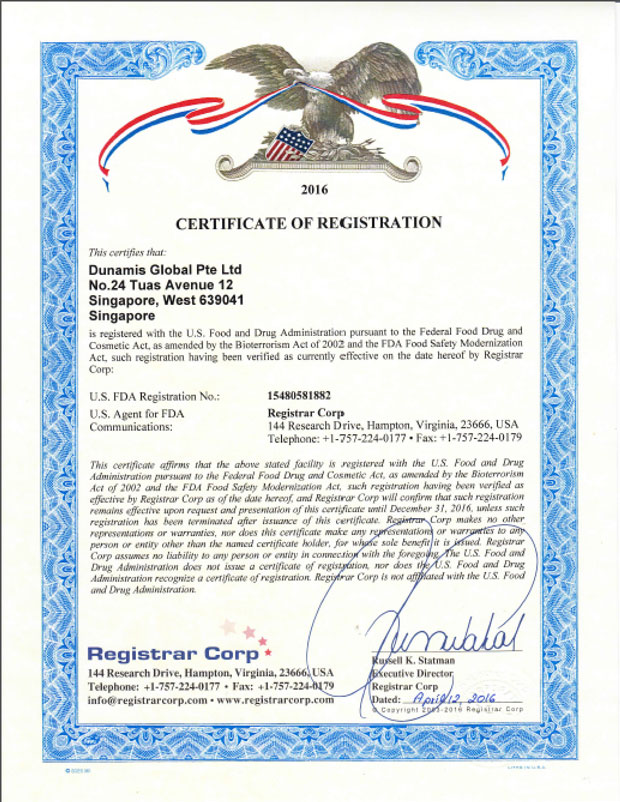 Medella Premium Organic Coconut Cooking Oil is proud to be featured on one of Grace Choy's video recipe. Grace Choy from ChoyChoy's Kitchen 蔡菜館 is a Hong Kong Celebrity Chef with more than 400,000 following on her Facebook. ChoyChoy kitchen was recently reported on CNN as the "Hong Kong's 10 best private kitchens". On top of that, ChoyChoy is also the most liked Chinese Restaurant on facebook in the world!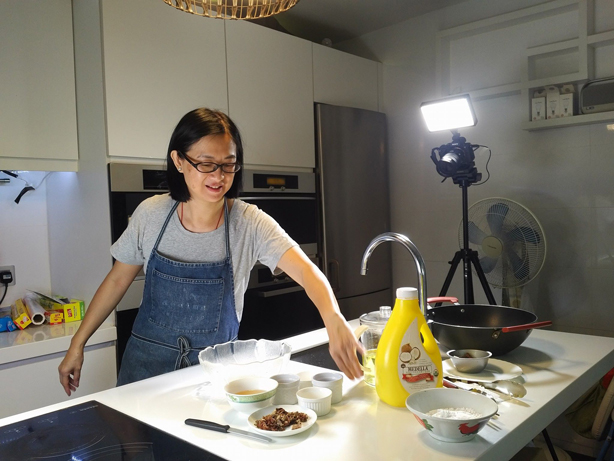 On 1st October 2015 (only about a year old) we have expanded to 14 different major supermarkets across Peninsular...

Posted by Medella on Friday, October 9, 2015
Medella Premium Coconut Cooking Oil is featured in Bite Size September issue by Cold Storage Malaysia. Thank you Cold Storage!!#medella #coconutcookingoil #1stinmalaysia

Posted by Medella on Thursday, September 10, 2015